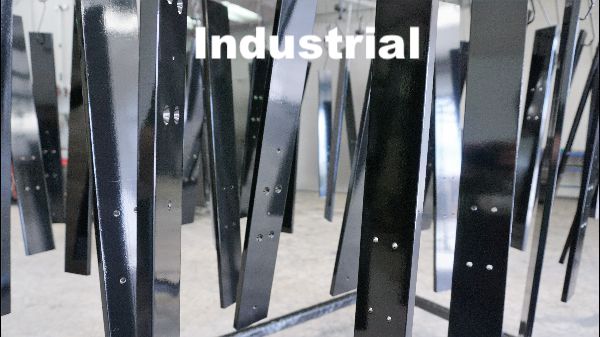 Industrial & Commercial Applications
Our capabilities range from single piece orders to large multi-piece production runs. Our Industrial customer base includes large companies and small. We cater to small job shop fabricators as well. Our goal as a company is very simple, "Quality work at a fair price, delivered on time!"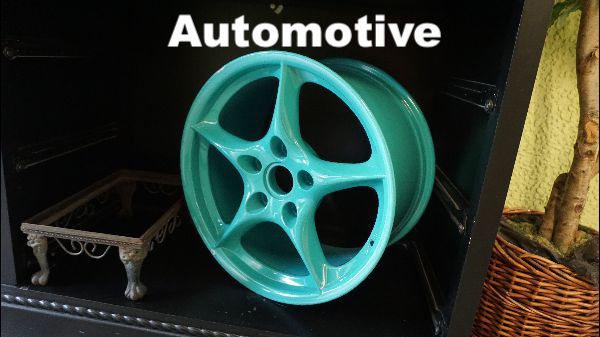 General & Custom Automotive
Powder coating is the ideal finish for many automotive applications as it is much more durable than conventional paint and more cost effective to apply. We carry a full range of common colours and many that are not so common, so you are only really limited by your imagination. We offer a fast turnaround time.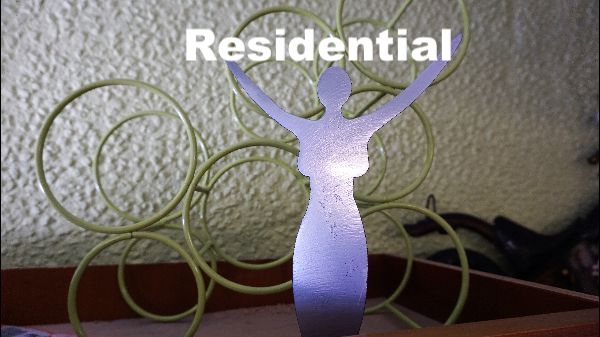 Residential & Retail Restoration
There is always something new coming into the shop. While we're accustomed to railings and lawn furniture, we've helped customers restore things from family heirlooms to toy trucks and dozens of other unique items. Many times, the construction of older well made pieces make restoration a better alternative to the cost and quality of new replacements.